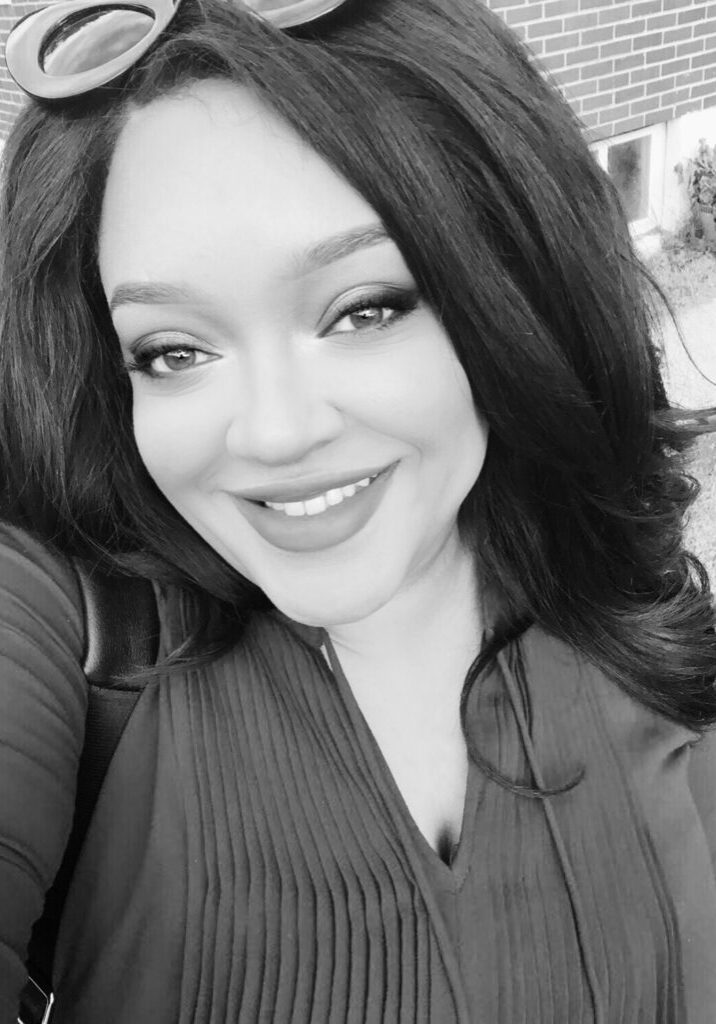 My Mission
As a makeup artist, the ultimate goal for me is to make each person who sits in my chair feel absolutely amazing.  At the same time, I want you to feel like yourself.  An enhanced version of yourself!  I like for skin to look like skin and not a mask. Of course, each of us is beautiful without makeup but who doesn't want to be glamorous for a day and really stand out? Whether I'm working with a client for a photo shoot, a wedding, prom or even birthdays, I want the experience for you to be easy and fun as well! For many of these events, they are once in a lifetime.  It's important to be able to look back at photos and still feel beautiful for years to come!
The same principles apply when it comes to permanent makeup and skin care services. My mission is always for you to look and feel your absolute best. Permanent makeup offers a long term solution for many and I take great care in the services I provide. Connecting with my clients while they are in my care is important to me as well. I want you to leave feeling refreshed on the outside as well as inside!
My Story
My journey as a makeup artist began when my daughter was born prematurely.  I stayed home with her for a year and during that year off from working as a nurse, I was blessed with many opportunities that led me down this path.  I've had the chance to do makeup for New York Fashion Week, my work has been published in both national and international magazines and has been featured on tv as well as charity events. My work has also been featured by several popular brands such as Anastasia Beverly Hills, Urban Decay, Sugarpill, Cinema Secrets, Bdellium and Glamcor.  Despite all this, I still feel I have more to accomplish and more people to share my gift with!
My journey into makeup led me to bridge my experience in the beauty world with my experience in the medical field and I now serve as an aesthetic nurse in a medical spa!
Currently, I am located in the Southwestern part of Virginia (Bluefield, VA).  I do work locally as well as traveling nationally and internationally for bridal makeup bookings!  For permanent makeup and aesthetic services, please contact me directly for information on the spa!